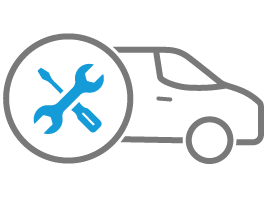 On-site Service
Professional repairs performed on-site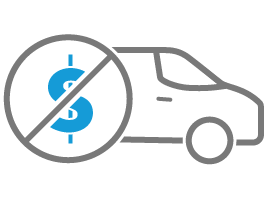 Service Call Fee Waived
With Able & Ready service repair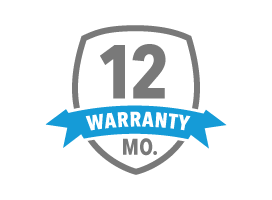 Best Warranty Available
We warranty the entire machine serviced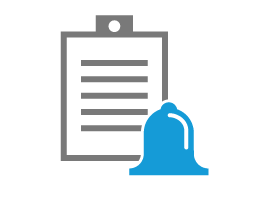 Responsive Scheduling
Typically within 24-48 hours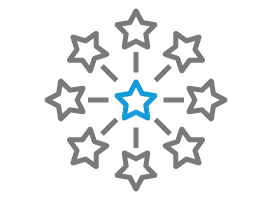 All Major Brands Serviced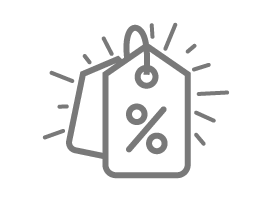 Discounts Offered
Seniors, Teachers, Veterans, and First Responders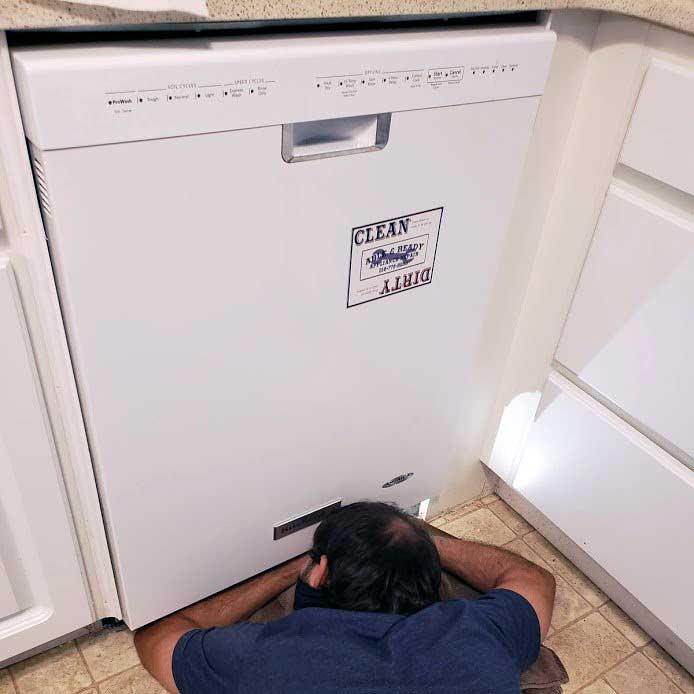 We can repair the following common dishwasher symptoms:
Leaking / overflowing dishwasher
Dishwasher won't drain
Dishwasher won't turn on
Dishwasher cycle runs too long
​Dishwasher making unusual noises
Dishwasher not properly cleaning the dishes
Dishwasher not heating the water
Dishwasher controls aren't responding
Dishwasher blinking lights / Errors
Broken dishwasher door / hinges
We pride ourselves on friendly, honest and reliable service and as such we will inform you right away if your equipment can be repaired or needs to be replaced. A defective dishwasher doesn't have to be the end of the world, but dishwashers can cause a number of problems, and their problems can be due to a variety of factors.
Our team of experts are at your disposal to provide you with the dishwasher service you need to get your appliance back on track. Whether it's a fault, repair, replacement, or even a small problem with your new dishwasher system, we are here to fix it.
We specialize in rapid service to ensure that you get the dishwasher repaired as quickly as possible. Our technicians are able to maintain the life of dishwashers from a wide range of manufacturers, and can fix faults as well as complete repairs.
Service Areas
Are you a landlord or property manager within the greater Wichita, Ks area? No matter the scale of your organization, our skilled technicians will service your appliances on site to keep you running at top capacity. You strive to provide customers with the best possible service, and we'll do the same for you.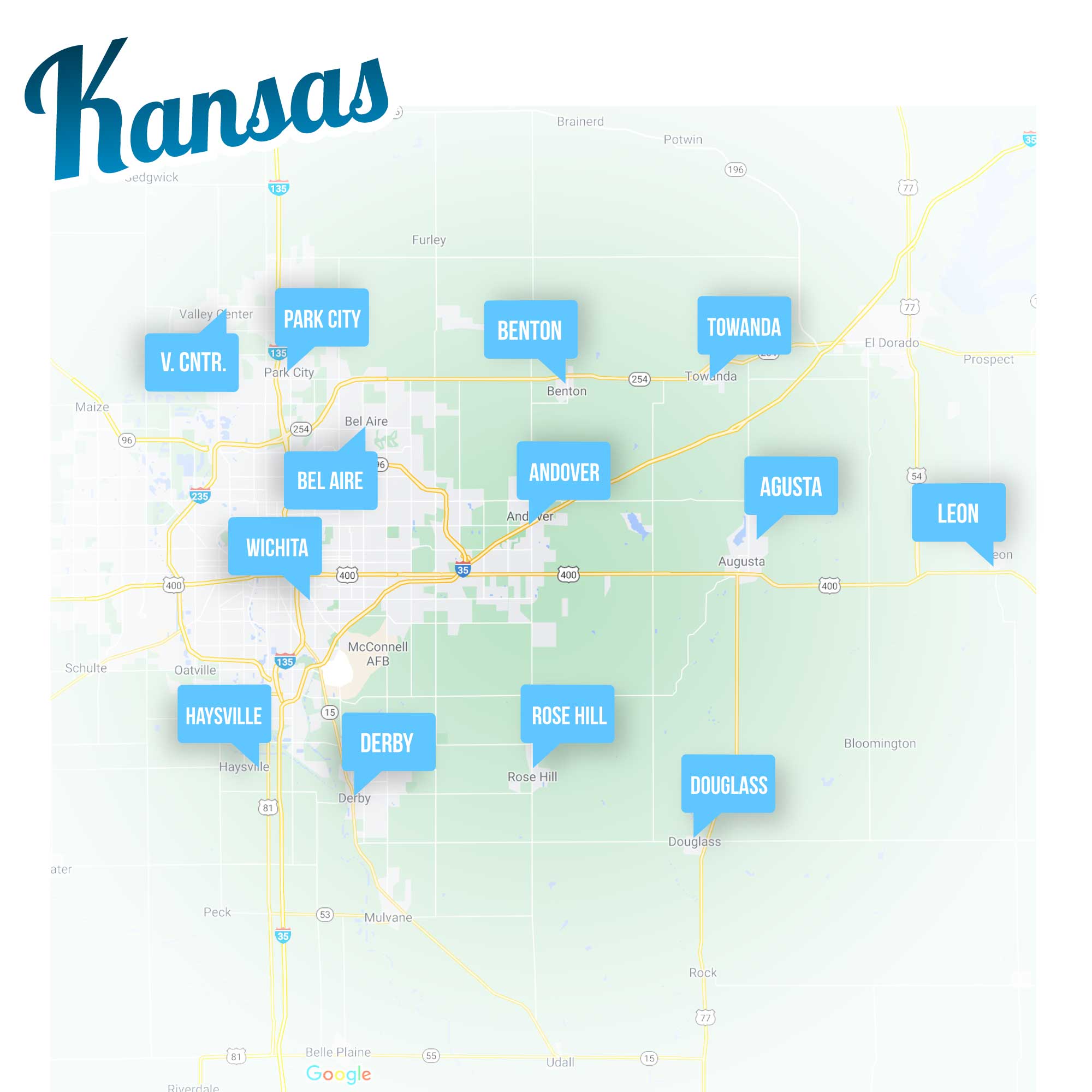 Proudly Servicing The Following Appliance Brands
Admiral
Amana
Bosch
Electrolux
Frigidaire
GE-Appliances
Hotpoint
Kenmore
KitchenAid
Magic-Chef
Maytag-Commercial
Roper-Appliances
Samsung
Whirlpool